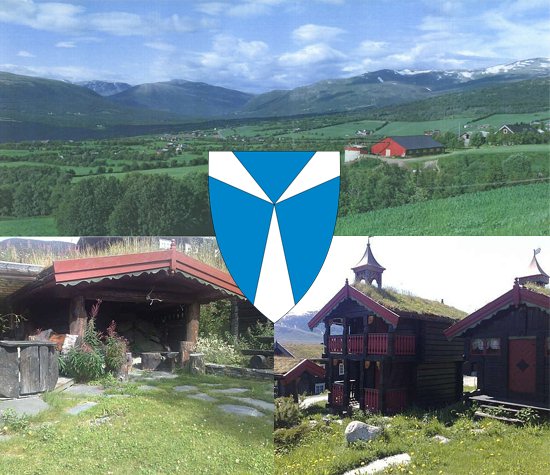 Norwegian Dragonkin Gathering 2017
Website

https://dragonkin.net/ndg/

Time

17th June to 25th June, 2017

Meetup location

Oslo, or Trondheim for late arrival/early departure

Event location

Oppdal, Sør-Trøndelag

Max. number of participants

16

Event schedule

TBD

Price of participation
NDG 2017 will take place in Oppdal, Sør-Trøndelag, which is right south of Trondheim. It is a small town surrounded by mountains and is famous for the easily accessible trails that go across the highlands. This year NDG will be held on a small farm that was originally a seter (shieling), with a number of buildings that has been converted to high-standard cabins, with an enclosed outdoor area for our disposal. There will be plenty of opportunities to explore the area around the cabins during our stay there, and, if some feel up for it, climb up on one of the mountain tops. We may also be able to visit one of the many seters that are still being run by farmers.
Excursion to Åndalsnes
Åndalsnes is known for its beautiful smooth valleys and its location right next to a fjord. It has the world famous Trollstigen and Trollveggen, and a nice view point over the fjord if you are up for going on a small climb. Our trip there will go to Dombås, where we then will take the train to Åndalsnes. Even though the train is meant for regular commuting, it has become popular for the magical scenery along the tracks. Once arrived in Åndalsnes, we will have a lunch, then look around at the local attractions before heading home via "the other scenic route".
Excursion to Trondheim
Trondheim is the technical capital of Norway, with a well established high-tech industry and Norway's largest technical university. Here we will start out the day with a lunch in the Tyholttårnet, which is a tower that has a rotating restaurant in it. Afterwards we will visit one of Norway's few cathedrals Nidarosdomen, which was built in the period of 1070 to 1300 DC. We will visit a few other attractions there throughout the day and round the evening off with bowling and dinner before we head home to the cabin.